David P. Myers
Attorney at Law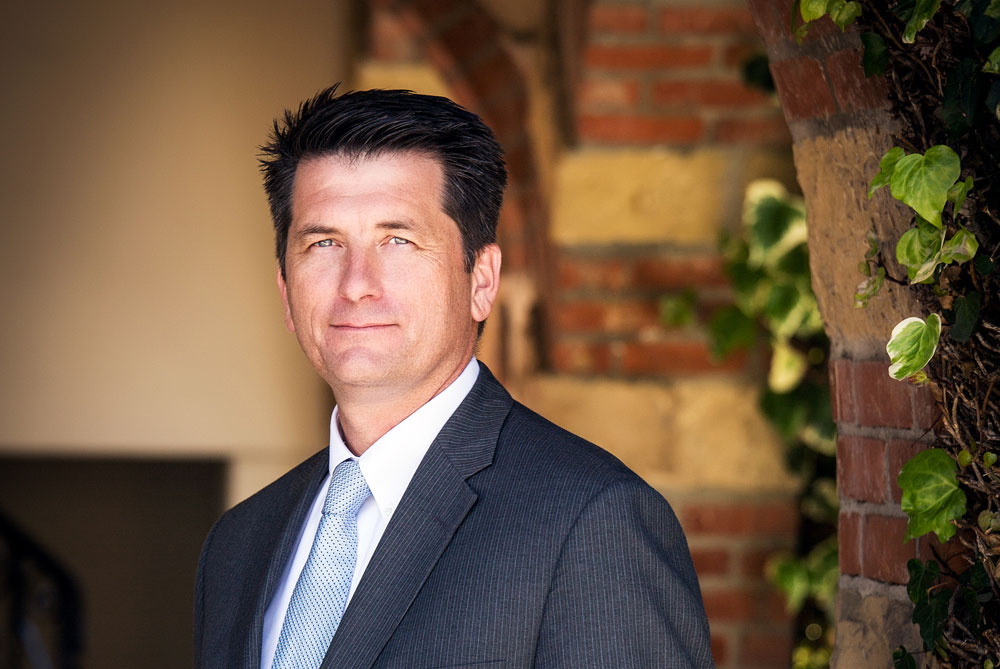 David P. Myers is the founding partner of the firm and spends time at all three office locations. Prior to attending law school, Mr. Myers was a union organizer for the American Federation of Teachers. He received his undergraduate degree with honors from College of the Holy Names in Oakland, California.
After graduating from the University of Missouri – Columbia, School of Law, Mr. Myers returned to his hometown of Santa Barbara, California. He was an associate with the law firm of Foley & Bezek which specialized in representing plaintiffs in complex business litigation, including toxic tort and lender liability class actions.
Prior to opening up his own practice, Mr. Myers served for six years as the head of the civil litigation department at the union-side labor firm of Levy, Stern and Ford. At Levy, Stern, and Ford, Mr. Myers was responsible for all of the firm's civil litigation ranging from California's wage and hour law, the Fair Employment and Housing Act (i.e. sexual harassment, discrimination, disability discrimination, etc.), class actions, and wrongful termination.
In addition to representing individual employees, Mr. Myers also represented various unions, including the American Federation of Teachers, Communications Workers of America, the International Union of Operating Engineers, the Southern California Allied Printing Trades Council and the Teamsters.
Mr. Myers opened up The Myers Law Group, ACP, in 2008 to continue his practice of representing individual clients and the representation of various labor unions. Mr. Myers' goal is to provide his clients with the type of representation that levels the playing field between the client and the employer.
While Mr. Myers will be involved in each of the cases that retain The Myers Law Group, Mr. Myers relies on a collection of some the brightest attorney's in the State of California, for the purpose of assisting in the various aspects of litigation.