Robert Kitson
Chair of Complex Litigation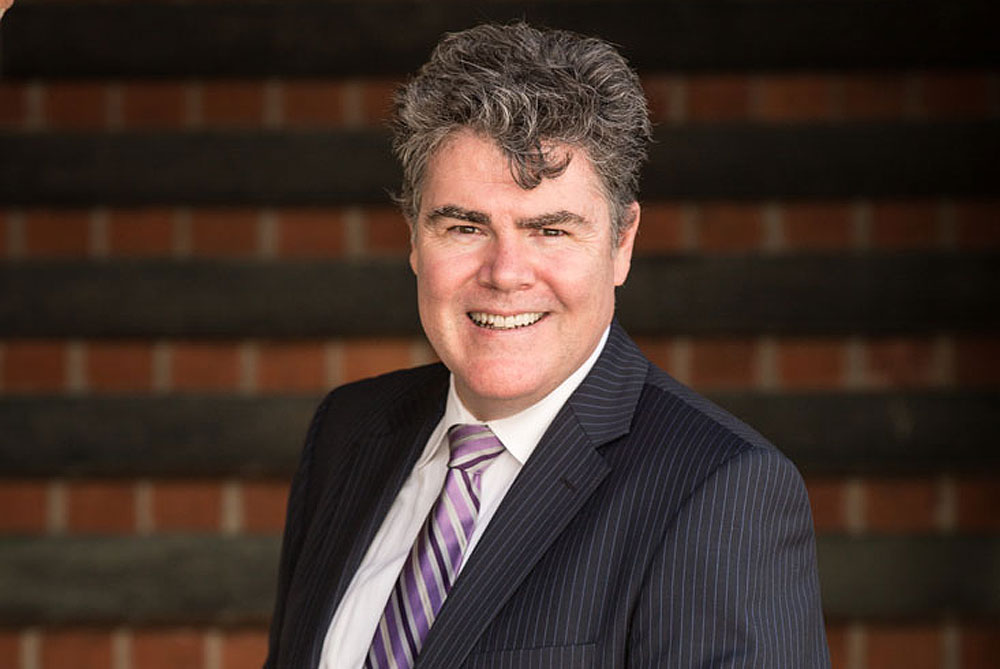 A native of New York, NY, Robert Kitson obtained his law degree from the State University of New York, Buffalo School of Law in 1995. He was an Editor on the Buffalo Law Review. Mr. Kitson has tried over forty jury trials in both New York and California. After leaving New York, Mr. Kitson was a founding party of Litt, Estuar & Kitson, LLP, a civil rights firm in downtown Los Angeles, CA.
In 2013, Mr. Kitson accepted Mr. Myers' invitation to join the firm to serve the role as lead trial counsel on various cases and to serve as Chair of Complex Litigation at The Myers Law Group, A.P.C. Since joining the firm in 2013, Mr. Kitson has continued his great success as a trial attorney obtaining multiple plaintiff jury verdicts. Mr. Kitson's success on behalf of clients at both The Myers Law Group, APC., as well as at his previous firm includes:
Obtaining a $3.3 million judgment on behalf of a Los Angeles Fire Department (LAFD) Captain who was retaliated against after he reported discrimination and harassment by higher-ups in the fire department (Lewis S. Bressler v. City of Los Angeles)
Spending seven months as co-counsel with Barrett S. Litt in McClure v. City of Long Beach, resulting in a $22.5 million verdict
Obtaining a $1.1 million dollar judgment on behalf of a family subjected to living in substandard housing conditions (Ramirez v. Estrada)
Tennie Pierce v. County of Los Angeles — $1.49 million settlement on behalf of African-American firefighter subjected to discrimination and retaliation
Confidential — $1.2 million settlement of a case in which the Plaintiff was raped by an on-duty police officer after a DUI stop
Confidential — $950,000 settlement of an unpaid overtime/missed meal and rest breaks class action.
In addition to his trial experience, Mr. Kitson has briefed and argued cases before both the California Court of Appeal and the United States Court of Appeals for the Ninth Circuit. In recognition of Mr. Kitson's tenacious representation he was named by his peers as a Super Lawyer for the years 2012, 2013, 2014 and 2016.